Welcome to Bob Kollmeier Auctions
Specializing in Bankruptcy, Business Liquidation, Industrial, Farm Equipment, Commercial and Residential Real Estate and Complete Estate Auctions.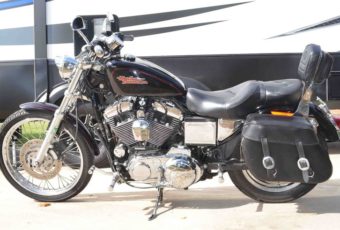 Over 100 Gun Collection, Fishing, Harley Davidson & Bass Boat!
Date:Sunday, December 10 , 2017
Time:2:00 PM
Where:2510 E. Jean St., Springfield, MO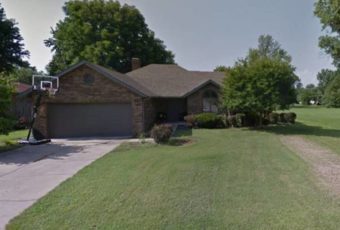 3 Bedroom All Brick Home & Personal Property auction
Date:Thursday, December 21, 2017
Time:10:00 AM
Where:1218 W. Seminole, Springfield, MO
Auction and Auctioneer Services
Need to hire an auction company for an upcoming auction?
What's Happening
We will be bringing you the best tips on auctions soon!  Stay Tuned! … [Read More...]