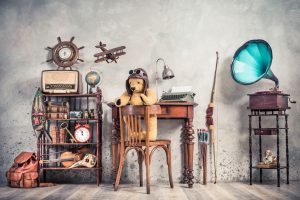 Welcome to Bob Kollmeier Auctions
Specializing in Bankruptcy, Business Liquidation, Industrial, Farm Equipment, Commercial and Residential Real Estate and Complete Estate Auctions.
Upcoming Auctions
Here is a list of our upcoming auctions. Please click on an auction to get more details.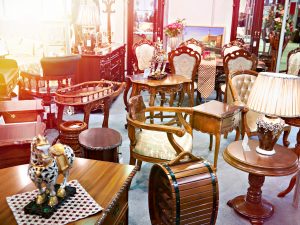 Past Auctions
You can view all of our past auctions below and by clicking the View All Posts button below.
Linda Lou Selsor Estate 1 Bedroom Home & Buildings on 4.91 Acre Lot REAL ESTATE & PERSONAL …
FOR PHOTOS VISIT AUCTIONZIP.COM https://www.auctionzip.com/Listings/3831183.html DIRECTIONS: From W. …
Fine Furniture, Rhythm Clocks, Household & Misc. Christmas & Halloween Décor & More (2) …
Some of Our Reviews
"Although I have basically retired from attending auctions, I did attend hundreds in the day years ago, I can say for sure, this was the most honest auction company of the bunch, and if I were only allowed one auction co. to attend, then these would be the people I deal with..thanks you all.."

– D. Allen
"Most AMAZING auction company I've ever seen! The staff are ALL amazing and friendly! Very patient when needed and very easy to work with! If you need anything sold THIS is the company to have do it! JUST AMAZING PEOPLE! If they were all like this life would be so much easier. They make selling your family's estates very comfortable and as easy for the family as possible. They answered any and ALL questions asked without hesitation! A++++++++++ company!"

– K. Riddle
"Been to several of their auctions. Neat, Organized, concession stands, and outhouses. If you love auctions like me, I'd recommend checking these guys out. Friendly, knowledgeable, and overall fun to be around – 5 Stars -"

– R. Nomad