Welcome to Bob Kollmeier Auctions
Specializing in Bankruptcy, Business Liquidation, Industrial, Farm Equipment, Commercial and Residential Real Estate and Complete Estate Auctions.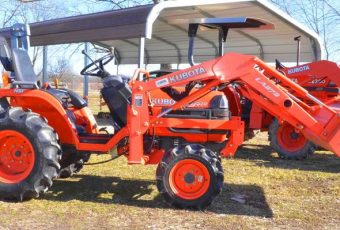 Tractors, Trailers, Equipment, Vehicles, Household ETC.
Time:Saturday, February 13, 10:00 AM
Where:725 Porter Crossing Rd., Rogersville, MO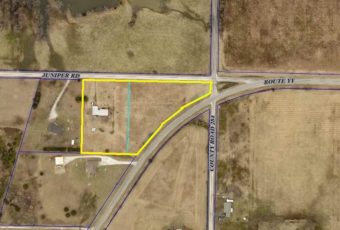 Estate of Vincent Smith
Time: Friday, March 12, 12:00 NOON
Where:28352 Juniper Rd, Carl Junction, MO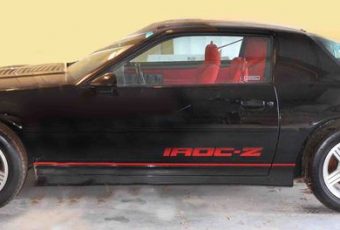 ESTATE OF DAVID JACOB FORD DEC'D
Time: Saturday, March 20, 10:00 AM
Where:17631 Lawrence 2220, Verona, MO
Auction and Auctioneer Services
Need to hire an auction company for an upcoming auction?
What's Happening
We will be bringing you the best tips on auctions soon!  Stay Tuned! … [Read More...]